Degree Authentication Legalization also called Apostille or Attestation
If you're planning to work or study in another country, you need to make sure that your Canadian education documents are recognized in that country. This is where the process of authentication and legalization comes in. The validation process of Canadian Authentication Legalization may also be called Apostille or Attestation in some countries.
Why You May Need Authentication and Legalization
There are several reasons why you may need to get your Canadian education documents authenticated and legalized, such as:
Working abroad
Continuing your studies in another country
Applying for a work permit in another country
It is important to have your education documents in the correct format to ensure that they are recognized in the foreign country. That's why it's essential to go through the process of authentication and legalization.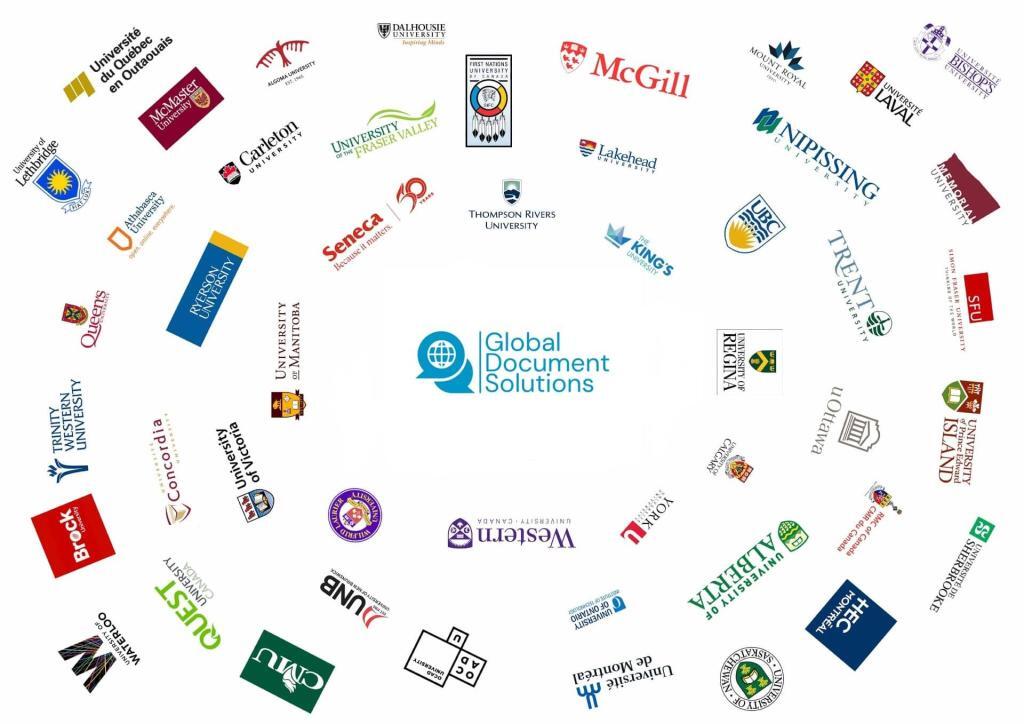 Step 1: Authentication at Global Affairs Canada
The first step in the process is authentication by Global Affairs Canada. To have your Canadian university or college degree or diploma authenticated, it must be signed and have an embossed seal from the institution. You can either get the original document authenticated, or a notarized copy made by a Canadian Notary Public. This also applies to Canadian university or college transcripts or letters of enrollment.
If you need help, we offer notary services that can make a notarized copy of your degree to save stamps and signatures on the original. It's important to start the authentication process as soon as possible, as processing times are longer than ever at Global Affairs Canada. You can find out their current processing time here.
Step 2: Legalization at the Embassy or Consulate
The second step is legalization at the embassy or consulate of the country you're going to. This step involves paying a fee and meeting additional requirements, such as providing official transcripts signed by the university or college registrar's office.
The legalization process can be complicated, but our degree legalization services will take care of everything and make sure that your degree is legalized correctly and on time. We can return your authenticated and legalized degree to you or anywhere in the world you need it to go, using one of our document shipping solutions or your preferred delivery method.
Why Choose Us
We have been helping people authenticate and legalize their degrees for 30 years and have become the recognized Canadian experts in this field. Our expertise and experience ensure that your education documents are in the correct format and ready to be recognized in the foreign country.
When you choose our services, you can have peace of mind knowing that all is being done correctly and on time. As Canada's first provider of authentication and legalization services, we look forward to assisting you and helping you achieve your goals.
In conclusion, if you need to get your Canadian education documents authenticated and legalized for work or study abroad, we are here to help. Contact us to get started and take the first step towards your new life abroad.