Teacher Certificate – Education Degree - TESOL Authentication Legalization
If you have a new teaching assignment in a foreign country, congratulations! Moving to a new country and starting a new job can be challenging, but don't worry - our team is here to help make sure your documents are in order for your new employer. You may be asked to provide your diploma, degree, transcripts, and/or marriage certificate for authentication and legalization.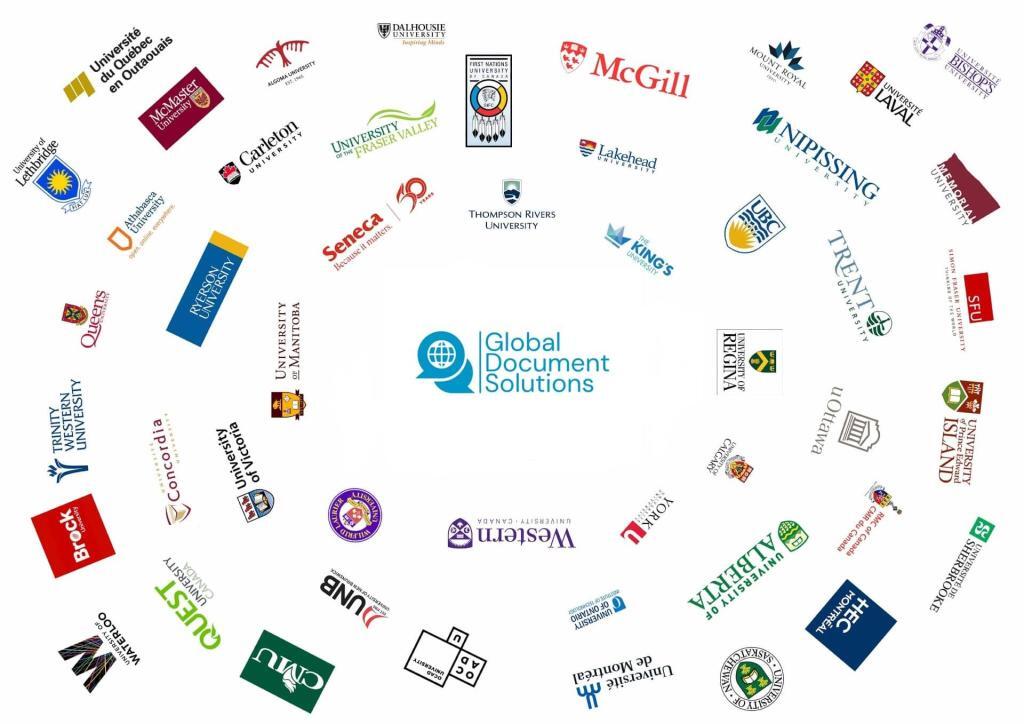 Step: 1 Global Affairs Canada Auth
entication
Teacher certificates come in many different forms, which can make it difficult to know if you have the right one. We can help you determine if your certificate meets the requirements for authentication by using our quote request and uploading your certificate for review by one of our experts.
Most education documents, such as a teaching certificate, TESOL certificate, or professional designation certificate, must be notarized before they can be authenticated by Global Affairs Canada. However, not all TEFL and TESOL certificates issued by all institutions are recognized by the Canadian government and can be authenticated by Global Affairs Canada. To find out if your TEFL or TESOL certificate is valid for authentication, click here.
Canadian university degrees and transcripts from recognized institutions must also be signed and have an embossed seal from the university or college. They can be authenticated as the original or as a notarized copy made by a Canadian Notary Public.
It's important to start the authentication process as soon as possible, as processing times are longer than ever at Global Affairs Canada. You can find out their current processing time here.
Step 2: Attestation – Legalization at the Embassy Consulate
The second step is attestation/legalization at the embassy or consulate of the country where you will be teaching. The embassy/consulate will charge a fee for legalization services, and some may have additional requirements and processing times that change frequently. In some cases, official transcripts may also be required, which must be signed by the university registrar's office and sent directly to the consulate.
When you use our legalization services, we take care of everything, making sure the process is done correctly and meets your timeline. We can return the authenticated and legalized documents to you or send them directly to your new employer.
As Canada's first provider of authentication and legalization services, we are here to assist you and give you peace of mind as you make this big move. When you use our services, you can trust that everything is being done correctly and on time to secure your teaching assignment abroad.