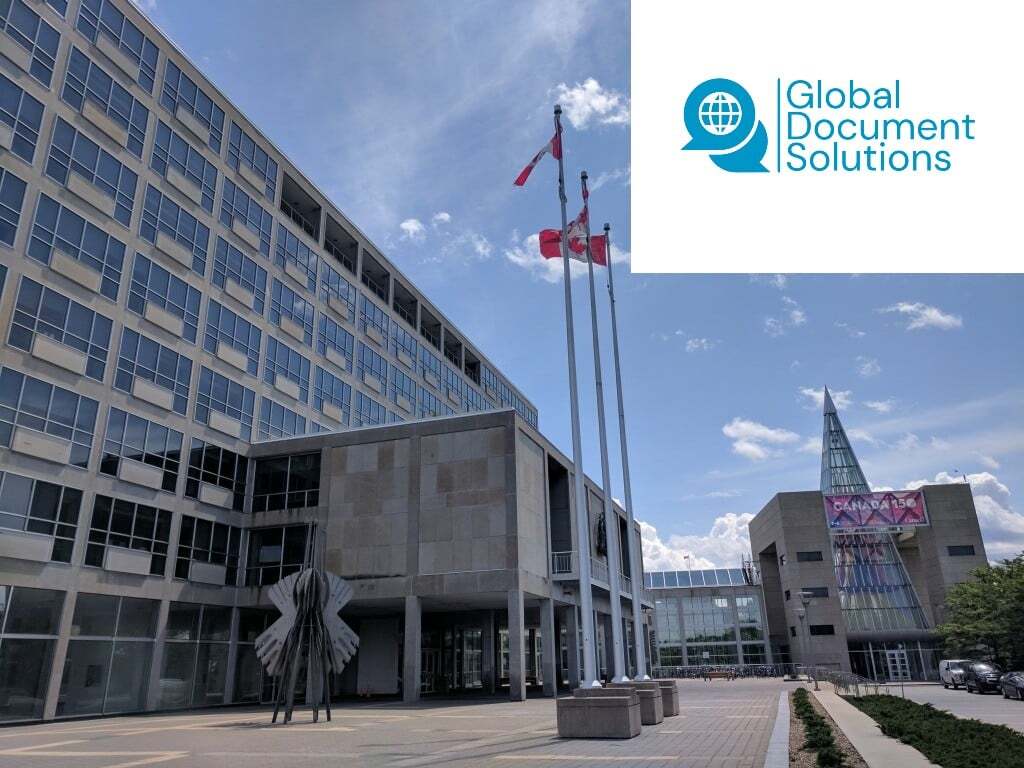 Authentication and Legalization of Canadian Documents for Foreign Use
If you need to use Canadian documents abroad, they may need to be processed through a system called Authentication and Legalization, also known as Apostille or Attestation. This process involves affixing stamps to the documents to make them legitimate for use in a foreign country.
Where to Authenticate Canadian Documents
The process can be simple, but to ensure accuracy, it is recommended to hire a third-party service provider such as an authentication and legalization service or process server. The majority of Canadian documents are authenticated by Global Affairs Canada in Ottawa, Ontario. This is a free service offered by the JLAC (authentication section) of Global Affairs Canada and documents can be submitted in person, by mail, courier or through a third-party service provider.
Authenticating Canadian Documents on your own
In some cases, Provincial authorities can also authenticate documents, but it's important to be cautious as they may not be accepted by diplomatic missions as frequently as Global Affairs Canada. If you choose to authenticate the documents on your own, make sure you are familiar with the processing requirements set by Global Affairs Canada or the relevant Provincial authority.
The Drawbacks of Self-Processing
However, there are two main drawbacks of processing the documents yourself: incomplete documents and time. If your documents are not complete or presented correctly, they will be returned without being authenticated. Global Affairs Canada can take up to 15 business days to process the documents and if there is a problem, the documents will be returned, adding more time and potentially, costs.
Global Document Solutions (Global Document Solutions) offers specialized services in the authentication and legalization of Canadian documents. We assist in ensuring that the documents meet the requirements of Global Affairs Canada and offer different processing options depending on the urgency of the situation. Our services are tailored to meet the individual needs of our clients and we are happy to discuss your unique situation.